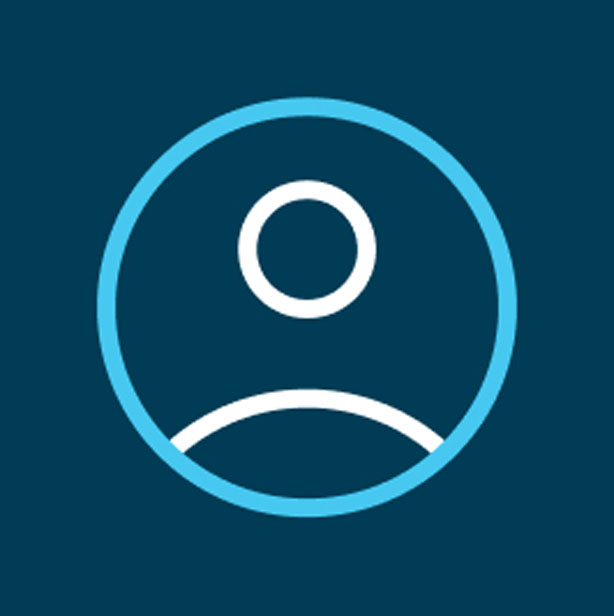 Dr Victor Sojo is a Lecturer in Leadership at the Centre for Workplace Leadership, the University of Melbourne.
Dr Sojo's research uses a multidisciplinary and intersectional approach, focusing on factors that facilitate and hinder gender equality in occupational and sport contexts. These include incivility, gender harassment, work-family conflict and unconscious bias in talent management. He also studies diversity management strategies, leadership development mechanisms, implicit leadership theories, and the impact of gender inequality on public health outcomes.
Dr Sojo has worked extensively with public (e.g. NSW Police, Victorian Government DPC and Office of Prevention & Women's Equality, VicHealth, City of Monash) and private sector organisations (e.g. CoHealth, Corrs Chambers Westgarth, EACH, Oxfam, PwC), conducting research, training and consulting. He is funded by national competitive grants and research contracts with government and private organisations.
His research and thought leadership has been published in top-tier journals such as Leadership Quarterly, Psychology of Women Quarterly, Psychological Science, Sport Management Review, British Journal of Sport Medicine and The Lancet. His research awards include 2016 Best Paper from the APA journal Psychology of Women Quarterly, and the inaugural 2019 FBE-MBS Dean's Prize for Exceptional Distinction in Research Engagement and Partnerships at Level A-C for the Recruit Smarter Initiative in partnership with 48 organisations.
Dr Sojo completed his BSc in Industrial/Organisational Psychology (Magna Cum Laude), a MSc in Health Psychology, and a PhD in Psychology (University of Melbourne).