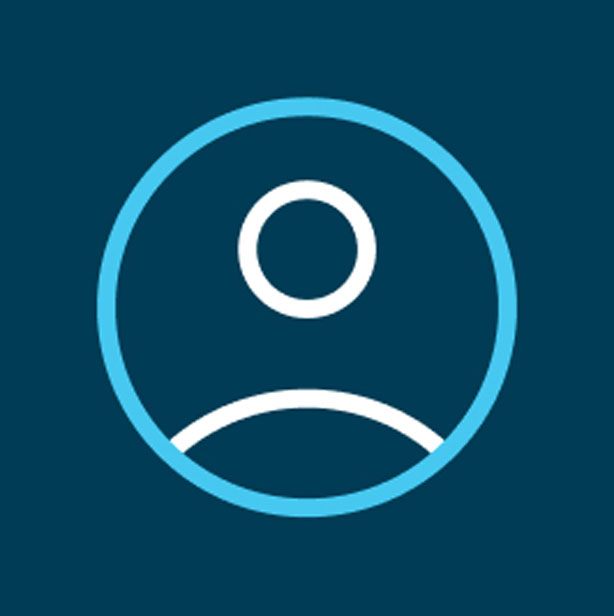 Phill retired from the University in early 2021 after 32 years of service. From 1994 until his retirement Phill was a full-time teaching and research member of the Department of Accounting. Throughout this long period he was extensively engaged in the Auditing and Corporate Reporting sub-discipline areas delivering courses as both co-ordinator-in-charge and teaching team member at undergraduate and postgraduate levels.
In terms of research Phill has developed an extensive agenda and has been actively involved as a scholar internationally, in accounting history. The confluence between accounting history and military history is of particular interest where the objective­­ has been to identify / articulate how accounting has contributed to or aided the military in both peace time and war time settings and the influence that wartime has had on the practice and development of accounting. Phill's research activities have spanned the period from late 18th century Britain to mid 20th century Australia. Special interest is currently focused on the Australian accounting profession's contribution to and involvement in World War 2. Phill has also researched in the area of auditing focusing on the market for audit services. He has published work which addresses the determinants of audit fees particularly in the context of post-audit switching.
The Australian Accounting Hall of Fame was established in 2010. Phill Cobbin was the founding Director of the Australian Accounting Hall of Fame, and continues in that role.