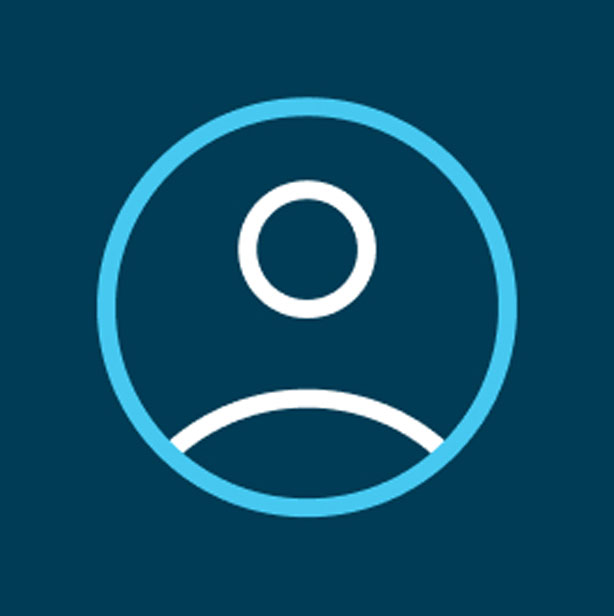 Yu (Flora) Kuang is a Professor of Accounting at the University of Melbourne. She earned her PhD in Accounting from Tilburg University. She received her Research Master's degree in Accounting from the CentER graduate school, Tilburg University and a Bachelor's degree from Renmin University of China. She worked at VU University Amsterdam after PhD graduation.
Flora serves on the leadership and staff team of Melbourne Centre for Corporate Governance and Regulation. She is a member of the Center of Asian Business and Economics (CABE).
Flora has been serving as appointed contributor to Management, Control, and Accounting since 2008. She is an ad-hoc reviewer for The Accounting Review, Contemporary Accounting Research, Journal of Corporate Finance, The European Accounting Review, Journal of Business, Finance, and Accounting, Management Accounting Research, Journal of Accounting, Auditing, and Finance, The British Accounting Review, Accounting and Finance, International Journal of Accounting Information Systems, International Review of Economics and Finance, etc. She is an Associate Editor at the Quarterly Journal of Finance and Accounting (2017-).
Centre/Institute