COSM RMIT Mini-Conference: Innovation & Creativity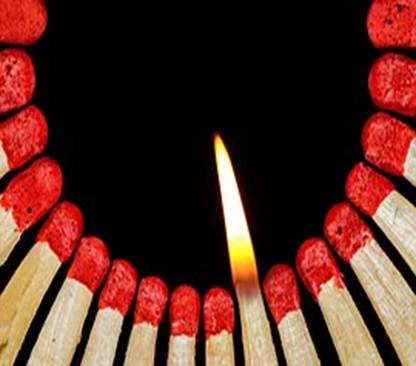 Lower East Conference Room, University House. Professor's Walk, The University of Melbourne.
Join COSM for a mini-conference looking at innovation and creativity. Creativity and innovation are inextricably linked. Given the significant role of symbolic production in their day-to-day operations, the creative industries are ideally positioned as a site in which the interplay between innovation and creativity can be studied further. Meaning production within the creative industries is not an arcane or marginal process; it is essential to the viability of cultural organizations. The ancillary subject of 'culture' has also played an increasingly significant role in the development of organizational theory and the study of organizations more generally since at least the 1970s (e.g., DiMaggio and Powell 1991, Barley 1983, Hirsch 1972). Nevertheless, it is only recently that empirical research emanating from the creative industries is taking centre-stage within mainstream organization theory. In this mini-conference we will explore innovation within creative industries, covering areas such as design, music, and digital culture.
Speakers:
Noah Askin (INSEAD)
Gerda Gemser (RMIT)
Sarah Pink (RMIT)
Graham Sewell (University of Melbourne)
Registration necessary; event capped at 40 people.
Sponsors:
We gratefully acknowledge the following sponsors:
RMIT (The School of Economics, Finance and Marketing & The Graduate School of Business and Law)
University of Melbourne (Cluster for the Study of Society and Markets (COSM) & Department of Management & Marketing)